Meet Dr. Seth Wilde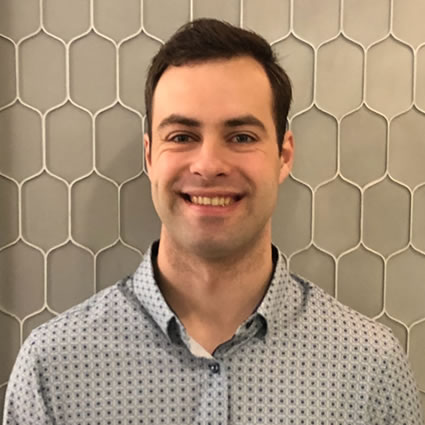 Growing up I knew I always wanted to work in healthcare, however, I was not sure what that would look like.
I come from a family of nurses and physicians, so I figured I would follow a career path similar to one of my family members. When I was a young child, my Grandmother was diagnosed with colon cancer and a few months later my cousin was diagnosed with end-stage breast cancer.
After spending many months in and out of various hospitals watching my grandmother and cousin battle through their respective treatments I made the decision that while I still wanted to work in healthcare, I wanted to work in a capacity where I could help people without utilizing medication or surgery.
Why Chiropractic
I had been going to see a chiropractor my entire life, however, I had never considered it as a possible avenue for serving individuals in my community. After shadowing various chiropractors and listening to the countless miracles that their patients were describing, I made the decision to become a chiropractor.
In my spare time I enjoy backpacking, running, bird hunting and working out.
Contact us to schedule your first appointment with Dr. Seth.

Dr. Seth Wilde at Wickwire Chiropractic and Wellness Center