Meet Dr. Dilan Cummings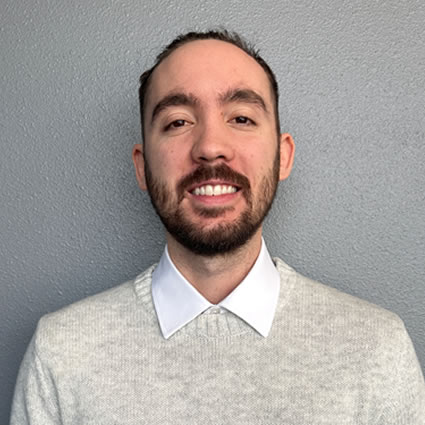 Growing up, Dr. Dilan saw his mother suffer with chronic, debilitating migraines. Oftentimes there were days on end where she was unable to actually live her life. She had tried all medical avenues and hadn't seen any improvement until seeing a chiropractor as a last resort. Routinely seeing a chiropractor is what helped put her life back in line.
Seeing this experience, Dr. Dilan has always been determined to help people out of miserable situations and get them back living their best lives, and hopes to inspire others to seek chiropractic care first.
Dr. Dilan Cummings grew up in Dike, Iowa. Ever since he was a child, he knew he wanted to be in the healthcare field but didn't know exactly what until seeing the true power of chiropractic through his mother's and his own personal experiences while growing up. That is when he realized he wanted to be able to help others on their journey in health everyday.
Chiropractic Education
He attended Iowa State University for his undergraduate studies before then going on to attend Palmer College of Chiropractic. He will be working in the Waterloo office.
Outside of the Office
Away from the office, Dilan has several hobbies. His family lives close by and he loves spending time with them and playing with the family dog. He is also an avid sports fan and loves watching and attending a variety of events. Dilan tries to get outdoors as often as he can and enjoys the time he can spend outside, whether it be hiking, traveling, or just soaking in the nice weather. When he isn't able to get outside he enjoys spending time challenging his mind reading, listening to something new, or being creative in the form of painting.
Contact us to schedule your first appointment with Dr. Dilan.


Dr. Dilan Cummings at Wickwire Chiropractic and Wellness Center